Old letters are so romantic! Next time you're vacationing in some cute little Vermont village, check out one of those old barns on the side of the road that double as antique shops.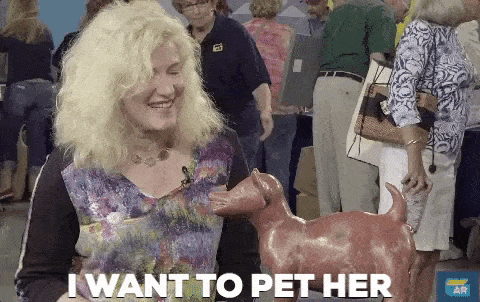 So much to find!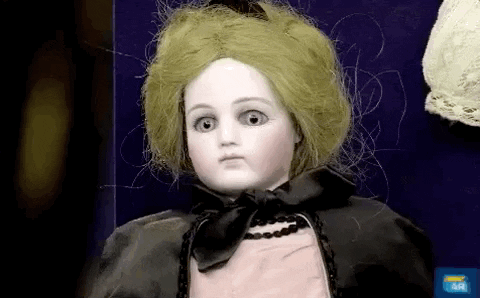 Maybe you'll discover a bunch of old letters, like this Twitter user did, and open a portal to another world where…people got f**ked in the armpit.
Twitter user @fineanddanya, who is a fan of antiquing, shared one of her finds on social media, and folks went nuts.
In a pack of old correspondence was a very raunchy letter from a woman named Ann to her boyfriend (or friend).
In the letter, Ann tells this person all about the sex she has been having—in great detail.
"[…] and Tom keep shoving deeper at every move. We were soon tired and my spending made me about half concious and it scared them. We were too tired to continue so we called it a day. Harry slept with me that night but I denied him the pleasure. It was a thrill to lay there and play with each other."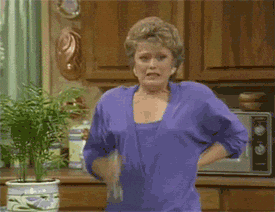 "Since then I have been f**ked standing up, sitting down, sideways, in the arm pits, between the t*ts, Etc.," Ann writes.
"Well this letter is now to long so I must close. The night before I leave for home Tom is coming over to see us for a final match. We are going to try double f**king again. Will see you soon. Your Well F**ked Girl Friend Ann."
Spicy!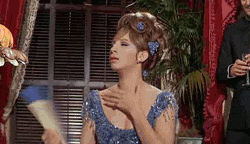 Folks did not know what to make of these letters, but they had a lot of fun talking about them.
Ann, thanks for being a hero!
Featured Image: Twitter