This weekend, there was a lot of activity of social media regarding steps women take to make themselves feel safer in public.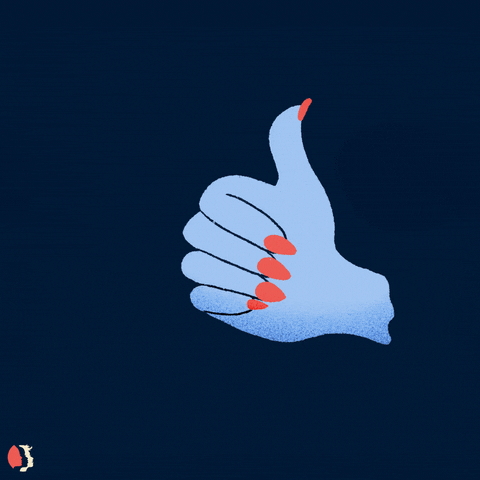 So many of these extra safety measures rang true: carry keys in your hand when walking, check behind your shoulder every few minutes, change your route if you feel like you're being followed, call someone if you're alone in a taxi, avoid getting into an elevator or subway car if there's only one man in there.
One of the main tweets that inspired women to share the absurd amount of safety precautions they take was written by barrister Harriet Johnson. She explained:
"Ever woman you know has taken a longer route. Has doubled back on herself. Has pretended to dawdle by a shop window. Has held her keys in her hand. Has made a fake phone call. Has rounded the corner and run. Every woman you know was walked home scared. Every woman you know."
In turn, many women shared their precautions, all distressingly similar. These tweets are part longer, ongoing conversation about violence against women—but particularly relate to the disappearance and probable murder of Sarah Everard in London, which has dominated public discourse in the UK.
According to a survey by UN Women UK, over 70% of women said they had experienced sexual harassment in public. The data, released Wednesday, was drawn from a YouGov survey of more than 1,000 women commissioned by UN Women UK in January 2021.
Men need to listen to these and other women instead of getting defensive.
We know that violence affects everyone, but life is supposed to be beautiful instead of wasted by excessive steps to make sure you aren't dragged away or sexually harassed on the street. We know that male-on-female violence is a problem. And we also know that men need to take this more seriously instead of adopting a posture of "not all men."
Featured Image: Twitter