Women have to deal with enough already. What we don't need right now is some f***boy attempting to dress up an insult as a compliment.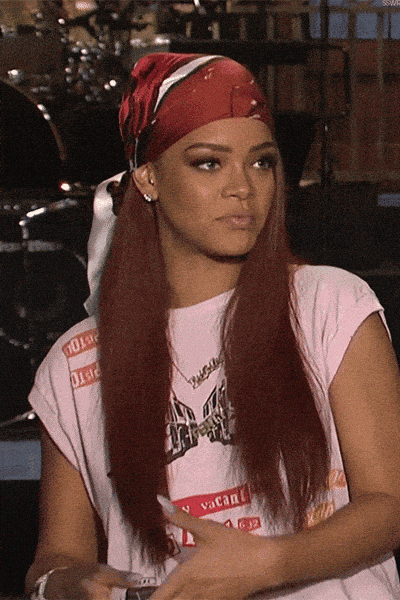 Anyone who identifies as a woman has experienced this phenomenon before: a "nice guy" says something utterly offensive and gets mad because his "compliment" was taken the wrong way.
It's nothing new, which is why this particular TikTok is getting a lot of attention.
User Catie uploaded a video where she asked other people: "What's the worst thing a guy has said to you?"
One guy said "I really like you — you're different" to her. Curious, Catie asked what he meant by that.
"I just wouldn't be able to have this conversation with other girls. They're all just stupid."
Fellow TikTok users jumped into the comments with examples of comments that make any well-adjusted person go "WTF?"
They're all really, really bad.
TikTok users started using the app's Stitch feature to share their own stories.
A guy told this person that "Unlike my friends, I'm not into pretty girls."
Ohhhhhhhhkaaayyy.
This woman told a story of how right when she was about to get busy with a guy, he whispered "I'm not afraid of big girls" in her ear.
What is there to be afraid about, buddy????
This woman actually had a guy say to her "You know, I don't date Indian women, but for you I'll make an exception."
Does he want an award?
This woman is six-feet tall and went on a date with a man who is five-foot-seven. At the end of the date he told her she's everything he is looking for, but he can't look past her height.
That is what's keeping this man from true love??
Men… just. Just… think twice, OK?