Often, schools and teachers need to take a look at what they are teaching and reconsider if they need to adapt and evolve.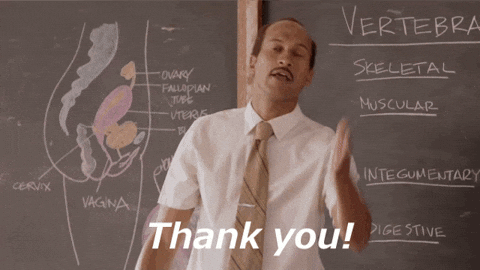 That seems to be the case with a high school in northwest Texas, where an assignment requiring students to behave under the chivalric code of medieval times has caused a stir.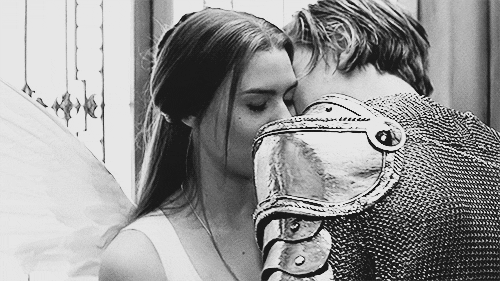 At Shallowater High School, for one day, the senior boys dressed in suits and ties and the girls put on heels and dresses. The girls had to walk behind the boys and refrain from demonstrating "intellectual superiority." The boys had to help them to their seats and hold the door.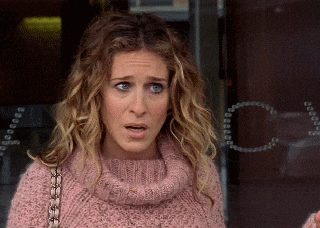 Part of an assignment from an English teacher, these activities were supposed to show students how women were treated in the medieval period. But parents disagreed, explaining that this was not the best way to go about teaching students about how sexism functions throughout history.
"I really don't think it was the teacher's intention to have it be such a sexist lesson,"Hannah Carreon, a senior at the school, told The New York Times. "But there were also a lot who were obviously upset about it."
"It's important to show how far women have come, but why do we have to act that out for us to understand it?" Carreon added.
A picture of the assignment caught attention on Twitter and in the media after being posted to a Facebook group created by parents. The assignment was later cancelled.
According to The New York Times, "the cancellation comes as many schools are re-examining traditions that are now being recognized as outdated, sexist or racist. It also highlighted, according to students, how even well-meaning lesson plans can backfire."
The school district superintendent, Anita Hebert, addressed the backlash: "This assignment has been reviewed, and despite its historical context, it does not reflect our district and community values."
Featured Image: Twitter