Get ready to push away all of the bad vibes and welcome your weekly dose of wholesome positivity. As always, we have scoured the internet for this week's best memes curated specifically to make you feel good. There seems to be a never-ending surplus of sarcastic, self-owning memes ( this year has given us a lot of material to work with) and you deserve a break.
Laughing about the hellishness of 2020 has been possibly the greatest survival skill humans have developed in a long time. But before your succumb to the overload of negativity, be sure to take a nice scroll through this breath of fresh meme air guaranteed to turn that frown upside down.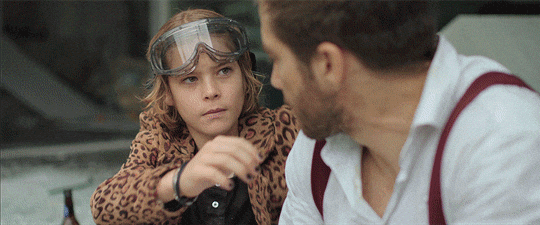 We know its only a quick fix but honestly, we'll take what we can get at this point. This weeks collection will make you want to text your friends, call your mom and appreciate your favorite teachers.
Enjoy this list of the 20 most heart-warming feel-good wholesome memes on the internet this week
1.
2.
3.
4.
5.
6.
7.
8.
9.
10.
11.
12.
13.
14.
15.
16.
17.
18.
19.
20.