Are you one of those healthy individuals who decided they spent too much time doomscrolling through Twitter in 2020 and are successfully reducing your screen time this year, or are you normal?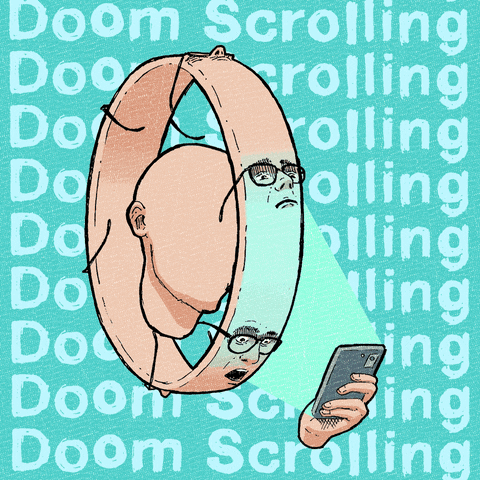 If you do have this superhuman self-control but are still having severe FOMO when you hear people talking about jokes on Twitter everyone else seems to know about, we've got a treat for you.
We collected 26 of the funniest viral tweets so far this year.
Each one of these jokes or comments blew the f*ck up with well over 200,000 likes each.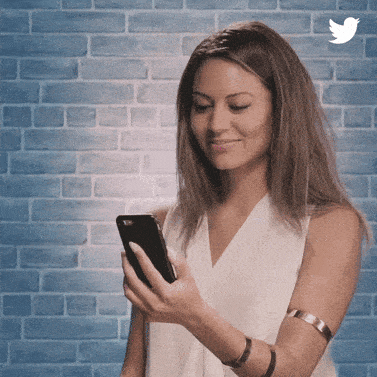 (It's not cheating on your weird "cut down on Twitter time" pact you made with yourself if it's in a list somewhere else on the internet, right?)
1.
2.
3.
4.
5.
6.
7.
8.
9.
10.
11.
12.
13.
14.
15.
16.
17.
18.
19.
20.
21.
22.
23.
24.
25.
26.