During quarantine, lots of people have had to recalibrate their idea of things that bring them joy. Smaller things, simpler things—like laundry fresh out of the dryer or a cup of hot chocolate.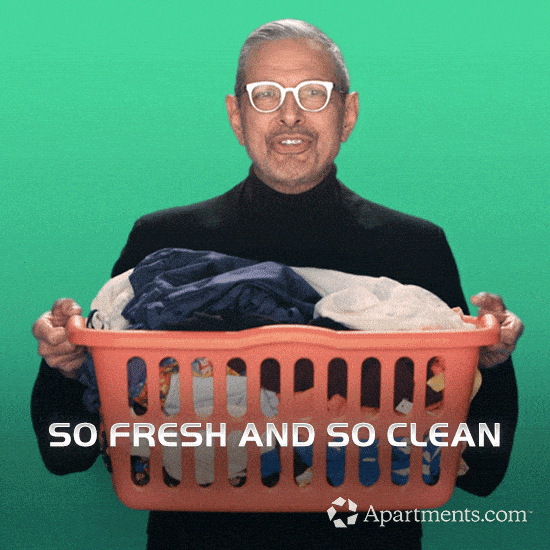 On Reddit, people are sharing the boring, everyday things that bring them joy.
And now I definitely feel inspired to read a good book right before bed and drift to sleep.
1.
"Receiving packages and opening them. I wish there was a word for the feeling I feel when I see the ups truck pull up at my house." — Mystiically
2.
"When dew/rainwater is sliding down a glass window I always imagine it to be a race. I choose to support one droplet and get mildly disappointed if it loses." — PianistCryuff
3.
"When I throw away the old kitchen sponge and take out a new one from the pack. It feels like you finally have the tools to clean your dishes the way they deserve to be cleaned, instead of being touched by that bacterial-infestation-waiting-to-happen that was the old sponge." — I_hate_traveling
4.
"When I'm in a flight, and looking out the window at night seeing where all the lights are especially when you can see a big city. Something about seeing that from that view amazes me." — drayd38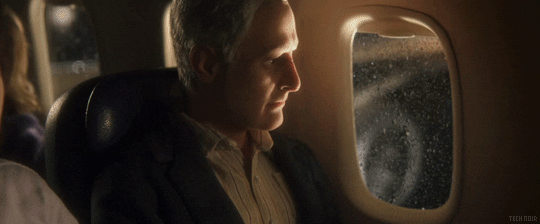 5.
"Honestly I am not a tidy person in general. But organizing my house is amazing." — [deleted]
6.
"The sky. I always think the sky is beautiful. I could stare at it for hours." — frenchtoast490
7.
"Finding change on the ground. Back in high school, I kept a cup in my locker for any coins I found around campus. When Friday morning rolled around, I almost always had enough loose change to buy a donut from the business students' donut stand." — The_True_Hannatude
8.
"Am an accountant. Made a nice spreadsheet that was all linked / updated automatically with a macro. Does ~ 6 hours of work a month in 10 minutes. It's a nice spreadsheet." — Shane4894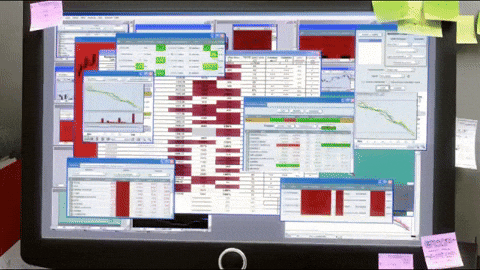 9.
"When I was a kid, I loved garbage. Not the trash under the sink, i'm talking big fucking dumpsters, garbage trucks, anything that held massive amounts of trash was for me. I would get hyped on trash day. Seeing the garbage truck roll down the street, looking on as a mountain of trash would get compacted into nothing, I lived for that. I knew the garbage-men by name, I dressed up as a garbage-man on halloween for a couple of years, just an unreal fascination with garbage. Used to watch documentaries about the dump, I even made my parents drive by the city-dump so I could see trash mountain." — Thatguyyoupassby
10.
"The feeling when you are reading a book in the evening and your eyes start to feel heavy and you can already tell it's gonna hella easy to drift off to sleep tonight and you are gonna get a full 8 hours." — Zack1018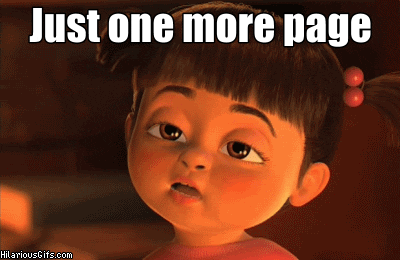 11.
"I just like walking to places." — reddit_everyman
12.
"Sleeping on clean, fresh bed sheets." — no-pro-bllama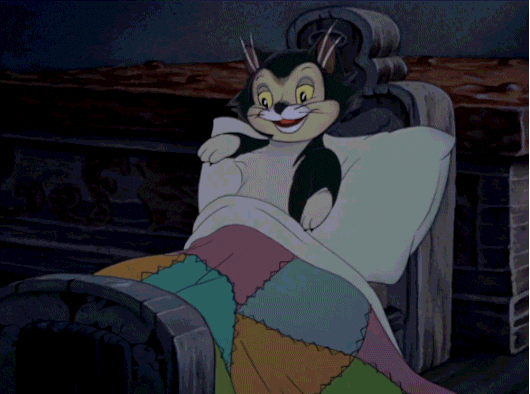 13.
"Being home alone." — feral_philosopher
14.
"The stars. Sometimes I get home late at night and just stand in my driveway staring at the stars. The universe is insane when you stop and think about it." — Thats_Life_
15.
"As a temp I once got the job to sort a couple of cabinets full of reports. They were supposed to be sorted by date, but those who were filing had been slacking and just putting them in wherever there was room, so now they needed sorting. Those were four blissful hours of sitting on the floor, surrounded by stacks of paper slowly merging into the correct order." — dicemonger
16.
"Watching people, when I am waiting for the traffic signal to go green, I look around at the people and start imagining what their story might be. Like if I see and old lady crossing the road, and I would try to assume what she is doing, maybe she is going to see her nephew. And his nephew is a carpenter." — adnanoid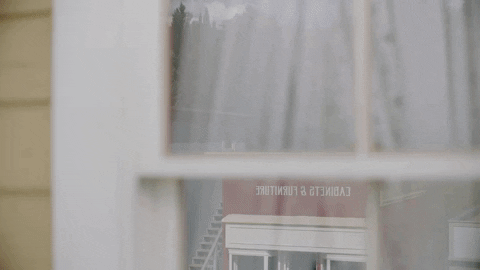 17.
"Rain. I love everything about a rainy day. The smell of the Earth, the sound of the rainfall, the grayscale hue that encompasses everything…I even feel physically better due to the air pressure. Often times my cat and I will sit on the deck and watch a rainstorm together. Then thunder strikes and she freaks the f**k out, scrambles inside frantically while knocking over as much s**t as possible." — InternetKidsAreMean
18.
Grocery shopping. It's like a mini vacation for me. — TheYellowPiano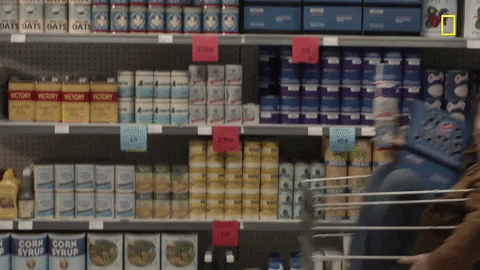 Featured Image: Pexels