High school has always been its own microcosm of the larger world, with its own cliques and trends that don't have quite as much of a place outside its very specific age demographic and time.
And while there will always be some pretty basic groupings going on — the nerds, the jocks, the troublemakers — each generation has its own specific additions to the high school menagerie.
A Redditor was curious about the current clique situation in schools, and asked for teachers to weigh in with what kinds of "student groups" are "replacing the ones…that used to be a thing when [they] were attending school."
If keeping tabs on teen trends is your kind of thing, read on!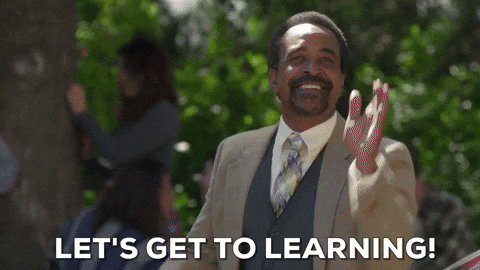 1.
Middle school teacher. Anime kids are more prevalent. A more popular nerd faction is the Rubik's Cube crew.

AlGoreRhythmics
2.
The skateboarders have become scooter-guys'n'gals. Exact same attitudes and clothing styles.

Flopsydaisy
3.
The "I want to become a YouTuber / Influencer" students…

Classy_Captain
4.
The music based groups aren't that much of a thing anymore. It's mostly what you do in your free time groups. Gaming, anime, TikTok, reading, etc.

Icy-Vegetable-Pitchy
5.
Mostly it's just the vapers (who try to get away with their habit in the bathroom) and the non-vapors (who sometimes rat them out).

Canadabigjack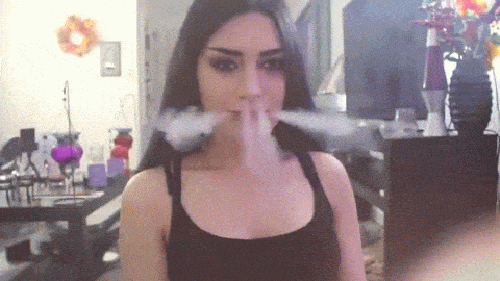 6.
The Anime girls are now Kpop girls. There are no Korean students in our school but the Korean club is very active.

themagnacart13
7.
A growing group of satanists.

_-Soup-_
8.
Hot Cheeto Girls I've recently learned is a thing.

wowlotofaction
9.
Bisexuals. Everyone's bisexual. Every single one of them. It's unreal.

iqn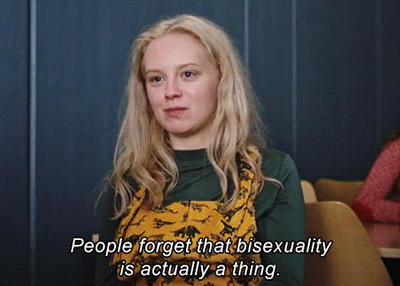 10.
In Australia, we've seen an exponential rise in the "Eshay" species of student recently. It's quite entertaining at times…

ToughWhisper915
11.
Not a teacher but ive noticed an increase in furries in my school.

gay_soup
12.
E-Sports / Gamers – it wasn't surprising to see a small group of students playing MOBAs or mobile MMOs between breaks EVERYWHERE on campus before covid was a thing…

leaphyletra
13.
Gamer kids, man. Definitely gamer kids. The amount of kids I've had to redirect from looking at mechanical keyboards is more than 4 in the last week. What's going on with mechanical keyboards – they are too loud?

Reubennz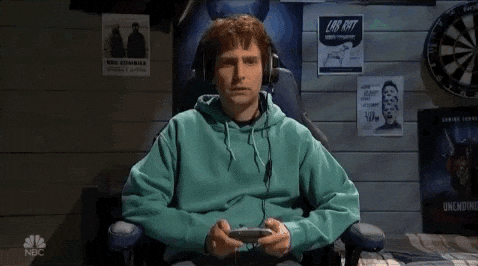 14.
The vsco (I think that's what it is) look for girls. The boys don't really wear jeans anymore, they look they're always going to the gym. There are still metal heads though, which makes me very happy.

Highplowp
15.
Here in Florida we have rich beach/boat kids. They're popular and hang out together all of the time. They usually talk about hanging out on the weekend, their sunburns, and what happened when they went last weekend.

LBJsJohnson
16.
Whores for Nicholas Cage, Zomboners, Mechanics, Snapchat bruhs, Irishmen, Elon Musk clones, post post punks, pinko commies, young Republicans, ddlg larpers, metal fetishists, and comiCONS.

PaulP0t
17.
My aunt is a teacher, and she says its the "Tryhard Charmer" students. Basically students who try too hard to be funny/cute but end up looking like idiots. And they're not aware and keep doing it.

poppint
18.
I'm an English teacher from Germany and I actually had my students write texts on this subject a few months ago. From memory, most mentioned groups were football players, gamers and horse girls.

Ts4EVER
19.
Not a teacher but one group I haven't seen people mention are the Asian international students/hypebeasts. They wear Supreme and Balenciaga to school and mostly hang out with each other.

werecatmeow
20.
While a lot of those groups still exist in some form or another, the most unexpected group I've seen this year is a growing number of middle schoolers who everyone calls "the stonks." They legit discuss the stock market at lunch.

thanks_marydeath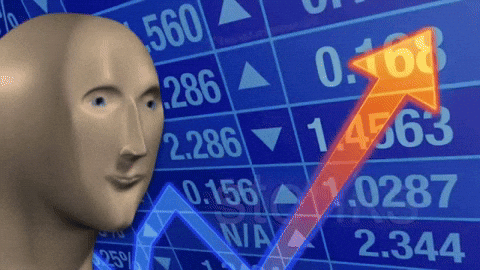 21.
For some reason, all of the boys are going for big dirty mullets at the moment. I thought it was a localised thing but I was talking to some teacher friends and it's happening to their schools too.

AnoththeBarbarian
22.
Honestly, I just notice that there aren't as many of those types of groups compared to when I was in school during the 90s. The students seem more accepting and the barriers to entry into groups don't seem as fixed or harsh. The basketball star is into anime. The emo kids now listen to hip hop. Country club kids are organizing social justice protests. It's just all over the place now.

Jockobutters
Featured Image: Unsplash/Rojan Maharjan, Elsa Donald