We live in strange times.
While some high schools are still pretending that they have no idea where babies come from and promoting abstinence-only education, TikTok users are providing important information on our bodies and how they work.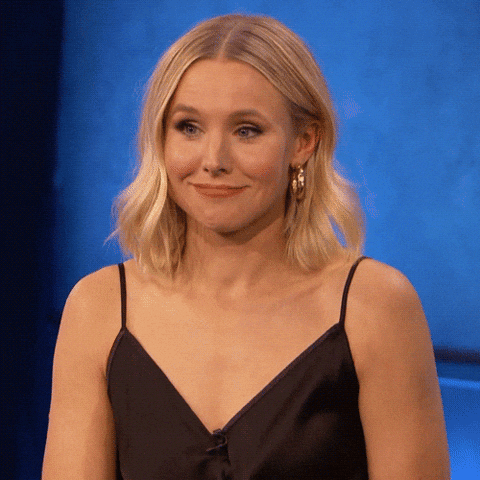 In particular, Sarah Pringle, a certified nurse-midwife, has been teaching people on TikTok all about women's health.
Pringle's videos cover everything from where a tampon hangs out inside you, to what a pap smear looks like, to how a pelvic examination works.
One of her most popular: how the cervix expands during birth.
Pringle spoke with Buzzfeed and told them that she started making TikToks with her daughter during quarantine last year:
"I posted a funny speculum TikTok and started to gain followers. I realized that people want to know about their bodies and their health. This led me to create educational content featuring common office procedures, women's health products, and the basics of childbirth."
The models used in all of Pringle's dilation videos help RNs and midwife students learn how to check for cervical dilation and effacement.
"In pregnancy, cervical dilation can help determine the medication needed to induce labor, check labor progression, and assess for preterm labor," she explained.
Pringle wants to make education enjoyable for people and to empower women:
"It's also important for people to know that they are in charge of their bodies and their care and are capable of making informed decisions. Education is empowering and helps people to advocate for themselves in health care. And education can be fun!"
Featured Image: TikTok