When you're pregnant, it feels like everyone has something to say to you—and it can be really annoying. Because some people really have good intentions, but others are just incredibly stupid.
On Reddit, pregnant people are sharing the hands-down most absurd advice they received while with child.
And no, drinking a hot beverage will not burn your baby. Please also do not feel the need to avoid sitting on stairs, that will not cause you to have a miscarriage.
1.
"Oh! I was told that I need to shave down there or the baby will get carpet burn. Like…Wut?" — fallingkites88
2.
"To not drink water because it causes nausea." — melbell518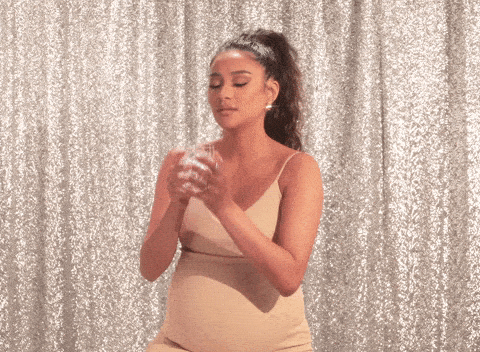 3.
"When I was pregnant past my due date a co-worker advised me to drink cod liver oil mixed with vodka. Apparently this mixture would upset my digestive system, give me horrible diarrhea and thus trigger labor contractions." — hydrawoman
4.
"That I should drink her sh-tty MLM aloe vera juice every day…It's not advisable for pregnant women…" — saskabushmaster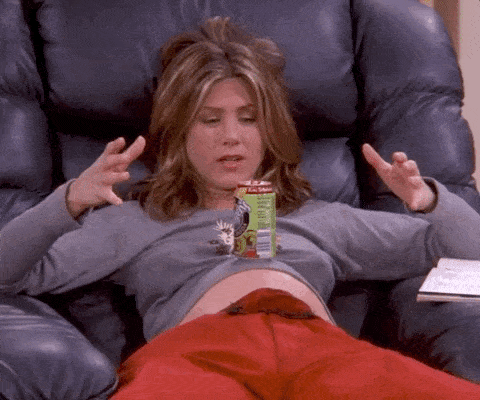 5.
"My labor should be painless because Jesus died and erased the 'pain during childbirth' penalty humans got from Eve. If I feel pain, it's because I don't believe in Jesus' redemptive powers." — Lotrfreqally
6.
"Not to drink hot tea because then I would boil my baby." — sawcy_cat_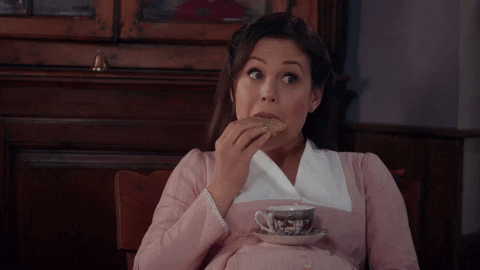 7.
"Someone told my SO not to bathe because the baby would drown." — HerrDresserVonFyre
8.
"I had a co-worker tell me that eating peanut butter (I was eating an apple with peanut butter on my lunch break) would give my baby cancer. I already thought she was the world's greatest idiot so that nugget of wisdom was just confirmation." — MyWaffleDoesNotJudge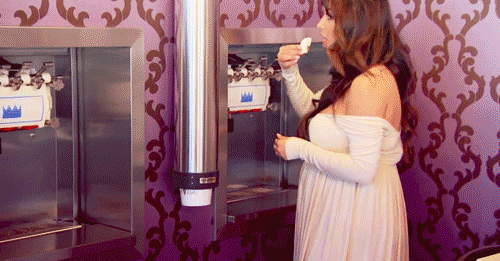 9.
"Don't raise your arms above your head, it will tangle the baby's cord and the baby will die." — queenoreo
10.
"Not to sit on stairs because it will cause you to have a miscarriage…people are crazy." — PrincessShelby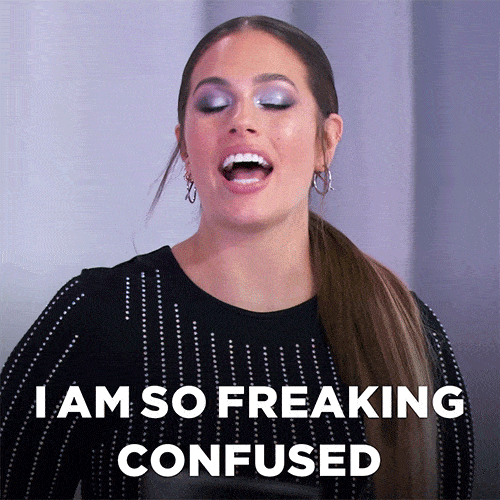 11.
"Not me but my sister. She had to have an emergency c section when she had my niece. Her mother in law said she wouldn't be a 'real woman' unless she had a vaginal birth." — madisjamz
12.
"My MIL said it's ok to drink mixed drinks…she went on to say that my husband was a margarita baby. I now call him that when he gets on my nerves." — blackcanary0127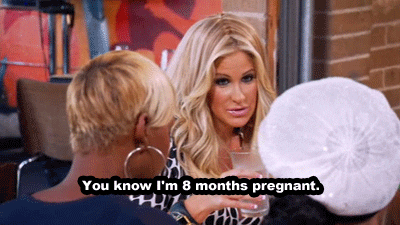 13.
"'Don't worry about the swelling and high blood pressure, thats normal.' -my midwife days before being induced due to preeclampsia." — pizza_witch
14.
"Oh I've got this: the lady at the counter in the village bakery told me that I should smear my face with SEMEN to counter pregnancy acne. It was the first time I'd ever met her." — [deleted]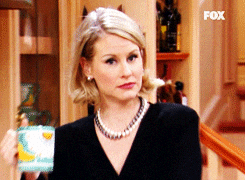 15.
"I was about 8 months pregnant, i said something at family dinner one Sunday about how i was scared of labor, my gram shouts out, 'you know you should smoke a blunt.' now my family's open about their pot use, most of my family will smoke from time to time but my grandmother has never smoked in her life so I was a bit confused. I just looked at her and keeps going 'if you smoke blunts well your in labour it will keep you calm and help with the pain, i'll find you some weed just smoke in the bathroom of the hospital…but wear socks you have ugly feet and the doctor won't want to help you if he sees your cracked heels.' My grandmother is something." — milfandcookies4santa
Featured Image: Pexels