There are a lot of sexy celebrities out there, but most of the time when fans are falling in love with someone onscreen, they're really falling in love with the character. Or lust, as the case may be. Redditor u/IR0NIC_GAMERTAG asked r/AskWomen:
"Who's a fictional character you would totally sleep with?"
Based on the answers, it sure seems like people have been giving this a lot of thought. They were really ready to risk is all and throw away reality to run off with these fake hotties. They're not just beautiful, they're brave, loyal, charismatic, funny, adventurous, and a number of them are excellent at hand-to-hand combat. Who cares if they're not real?
All the people below have made someone feel very real feelings at some point, and that's all we need in our fantasies.
1.
Legolas —daydream128
2.
Tom Hiddleston's IMDB page has entered the chat… —ZaZaZaatar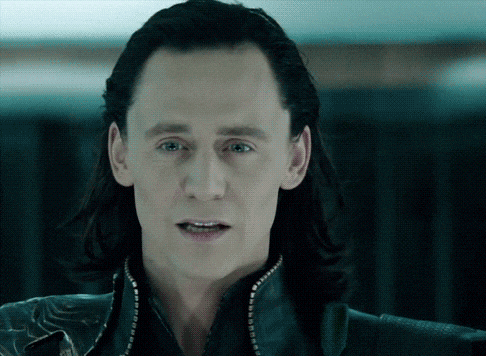 3.
Elizabeth Swann from Pirates of the Caribbean.

Drusilla from Buffy. —Kat8844
4.
Aragorn, Geralt. Even though those are very real actors lol so it could be argued. —blackwidowe
5.
Obi-Wan Kenobi (the Ewan McGregor version) —DarmokTheNinja
6.
Rosa Diaz —celestialism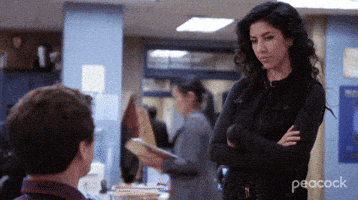 7.
James Alexander Malcolm MacKenzie Fraser (Outlander) —OhioRed1974
8.
Margaery Tyrell —ripped_genes_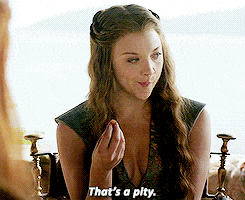 9.
Dean Winchester —dorkymama
10.
Disney's Fox Robin Hood.

Faith from Buffy. —Sand_Dargon
11.
Jon Snow —Sea_Spread_9575