Google is an incredible thing, until its facial recognition software accidentally sends an X-rated film you took of yourself to your mother.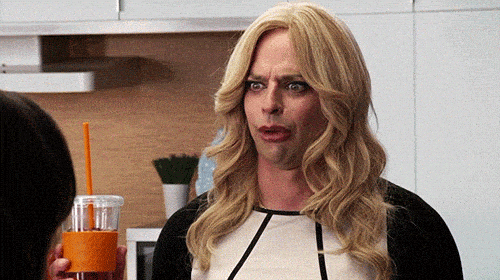 Kara Tonin found out about technology's downfall the hard way, and made sure to upload a video to TikTok as a way to send a PSA so nobody else has to experience her embarrassing moment.
"This is a PSA for anybody who uses Google Photos or any photo app that has facial recognition," she says. "If you are my son watching this, keep scrolling now. Do not watch this video."
She quickly realizes he's not going to listen and says, "Who am I f***ing kidding, you're gonna watch it anyways, but I warned you."
In the video, Tonin explains how Google's facial recognition works.
The technology can group images of one person into a folder. So, as a way for Tonin to share photos of her son with her mother, she used Google facial recognition to create an album of her son.
Well… there was a little bit of a flaw with that thinking.
One day, Tonin wanted to spice up her relationship with a little sexy video.
Like, really, really spice it up.
A perfectly, healthy thing to do in a relationship.
EXCEPT. Google decided to throw Tonin's life into ultimate chaos, just for funsies.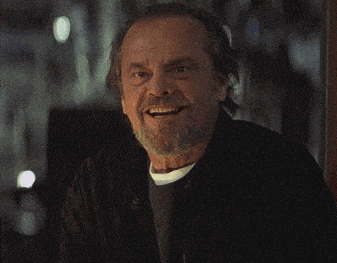 In the video, there was a very tiny image of her son in the background, and Google's technology is SO SMART that it recognized her son's face and… you get the idea.
Yep.
HER MOM.
Eeeeeeeeeeeeeeeek.
Sending prayers, girl. You're gonna need 'em!