Sofia With A F podcast host Sofia Franklyn (@sofiafranklyn0) has got dating all figured out.
In a TikTok video that went viral, the 29 year-old revealed her ultimate dating tactic…
She said she excuses herself from her date to use the bathroom, then shamlessly pays the bartender to send a drink over to her table—to casually remind her date that she has "options."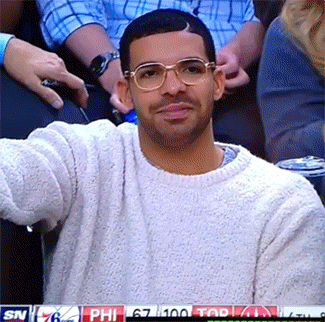 Trust her expertise, Franklyn has hosted a number of podcasts.
She was previously associated with the popular podcast Call Her Daddy. Franklyn left the show after struggles renegotiating her contract.
Her current comedy podcast Sofia With A F is focused on "sex, mental health, her personal life, and everything you don't want to talk about at the dinner table."
Franklyn's video received over 2.4 million views, over 200,000 likes, and the comment section was flooded with thousands of responses.
Some applauded the game.
Some could relate.
While some just couldn't appreciate Franklyn's genius.
Franklyn admitted in the comments that "P.S. [I] have def sent myself flowers a time or two."
We can get behind this. Remember to know your worth and send yourself some gosh dang flowers.