Tristan Thompson's personal life has made him more notorious than his NBA career.
Maralee Nichols, 31, has recently given birth to Tristan Thompson's third child.
Nichols was Thompson's personal trainer and things obviously got very physical with the pair, even though the NBA player has been in an on-again-off-again relationship with Khloe Kardashian since 2016.
The Sacramento Kings player and Kardashian welcomed their daughter True, 3, back in April 2018.
Thompson has publically admitted numerous times he has had cheated on Kardashian. Plenty of video and photographic evidence has supported those claims, some were even recorded just days before Kardashian gave birth.
TMZ had later broken the news that Thompson had previously had inappropriate relations with Jordyn Woods, who was Kardashian's younger sister's best friend.
However, the family eventually reconciled, despite the massive betrayal and history of infidelities.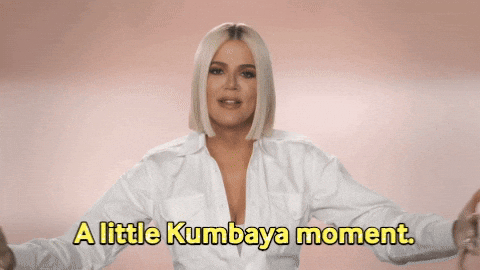 Thompson and Nichols reportedly hooked up on his 30th birthday, carrying on a five-month-long affair, and the new mother is now suing Thompson for child support.
Saucy text messages between Nichols and Thompson, presented as evidence in court, had revealed that the basketball star had offered her $75,000 to abort the baby and that he has no intention of being present in the child's life.
He wrote, "You better off taking this 75k I'm offering cause you won't get nothing near that with having a kid with a father who's unemployed."
Back in June, the personal trainer filed a paternity case suit in Texas, where she lives and reportedly where the child was conceived.
Now that the child has been born, Thompson reportedly wants to take a paternity test and he intends to retire from the NBA after the current basketball season wraps up.