Are you a person who menstruates? Have you ever thought, "Gee, what I really need to dispose of my tampon or pad is a hot pink glove that's kind of like a dog poop bag?" Or do you just throw your sanitary items in the trash and wash your hands like a regular human being?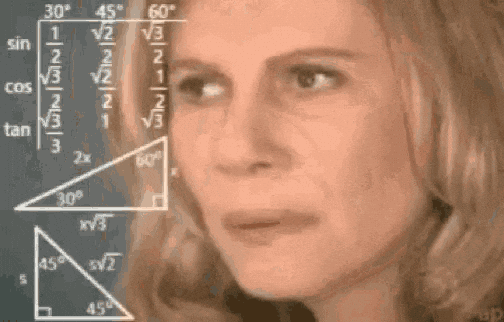 Three men who probably thought they were being total innovators, decided to invent some pink plastic gloves to wear while you remove your tampon or pad.
The gloves—called Pinky Gloves—then transform into a disposal bag, so you can hide your dirty, dirty shame in a trash can without upsetting the men in your life!
Yeah, folks were not really into this brilliant idea.
Twitter users pointed out the sexism and body-shaming associated with having to "hide" your period like it isn't a normal part of life: "1. Men use a hand urinating, and are constantly adjusting or otherwise handling their junk. 2. Studies show few men wash their hands after using public restrooms. But sure, men, make and shame women into using female genital gloves because our bodies freak you out," said one user.
One Twitter user noted that the reasoning behind the product was to hide the horrible, normal bodily product that is the shedding of the lining of the uterus: "They said that they 'disliked' seeing used sanitary products in the shared bathroom and, oh, the smell! So off-putting!"
Others joked about how absurd the whole thing was, explaining that they were on the quest to help make the disposal of period products even less harrowing by creating pink tongs.
The backlash got pretty intense, so the team behind Pinky Gloves put out an apology.
"We have not dealt adequately and properly with the subject," they said on Instagram. "That was a big mistake."
"It has become clear to us through the many comments from you that there are serious criticisms that we simply were not aware of, although we should have been," the team added. "And the important social discourse is now being widely conducted."
Oh, and they are "absolutely in favor of the topic being de-tabooed. It has become clear to us that we still have a lot to learn and some blind spots."
Maybe start by chucking the whole product?
Featured Image: Instagram