Don't judge her based on her good looks alone—New York-based Only Fans model Candice Kloss has an IQ of 136.
In the past, Kloss has said men find her very 'intimidating' due to her 'very superior intelligence' range.
"There are a lot of men that are attractive but if they aren't intelligent, it takes away from good looks… Some people don't care to keep up with current events which can be a turn-off," she told Jam Press.
What's a beautiful, intelligent girl to do in a dating scene that is dominated by hookup culture?
During a recent appearance on Good Morning Britain, Kloss, who has 110,000 Instagram followers and is a member of MENSA, revealed something startling.
She admitted to hosts Richard Madeley and Susanna Reid that she will only date individuals with an IQ higher than 110 and she insists on her all dates taking an IQ test after a successful first date.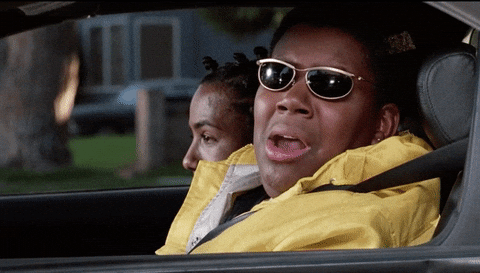 Say what? Yes, you read that correctly.
Apparently, the test can take up to two hours or longer.
"I try to make it seem like fun… One of my guy friends has his dates take the personality test, which is kinda fun—if you're introverted, extroverted, I try to pass it off like that," said Kloss.
She then added, "You can kinda tell when you first meet up if someone is going to pass or not."
(If you have such a good dumb-dumb radar, then what's the point?)
Good Morning Britain viewers and Internet users had feelings about the model's unusually high standards.
Her ideal man, you ask?
"I'm attracted to intelligent (book-smart but also street-smart) men who have a good sense of humor, and are adventurous, straightforward, and fun," she said.
Best of luck, darling.