Mindy Kaling had an amazing announcement yesterday: HBOMax revealed that Velma from the Scooby Doo gang will be getting her own adult-animated show and Kaling will be playing the lead.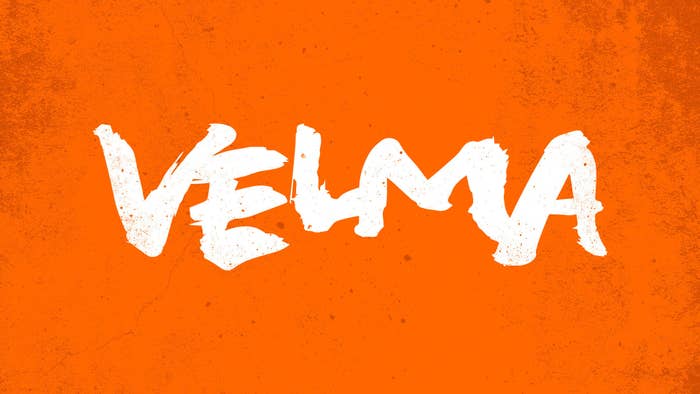 "Velma is an adult animated comedy series telling the origin story of Velma Dinkley, the unsung and underappreciated brains of the Scooby-Doo Mystery Inc. gang," the statement said. "An original and humorous spin that unmasks the complex and colorful past of one of America's most beloved mystery solvers."
The response online was quick and Kaling responded.
But, of course, it's the internet so there were trolls, including one person who tweeted (and deleted) "Starring Mindy Kaling?" with the following GIF from The Office.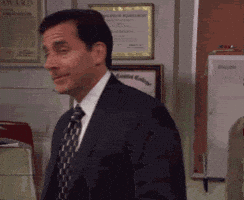 Of course, Kaling clapped back beautifully:
*chef kiss*