School can be a really difficult place if you're being bullied by students. But what if the biggest bully in your life is your teacher?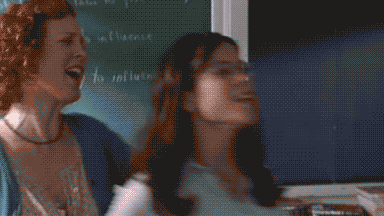 On Twitter, people are sharing the meanest things a teacher has ever said to them:
And I don't understand why someone would want to be a teacher if their hearts are so dark.
From fat-shaming to racist comments and constant put-downs regarding student intelligence and hard work, these tweets are a sad example of what happens when teachers are just straight-up awful people.
1.
2.
3.
4.
5.
6.
7.
8.
9.
10.
11.
12.
13.
14.
15.
16.
17.
18.
Featured Image: Pexels