An Instagram model who goes by Mary Magdalene has recently been booted off a flight from Canada to Dallas, for her travel attire being, "too explicit."
The airline crew insists that Magdalene was kicked off the flight for not taking off her headphones and for refusing to listen to the flight attendant's instructions.
Magdalene defended herself to her followers online while posting a selfie, saying that she was sleeping when the airline staff first approached her and spoke with her about her appearance in her sports bra.
No one thought to have a discussion with her during security, prior to boarding?
"Discrimination of my kind is not a nice feeling for anyone. If a small chested girl wore the same thing, they would not say anything," Magdalene wrote.
Being confronted by officials about your appearance and attire is embarrassing and nerve-wracking.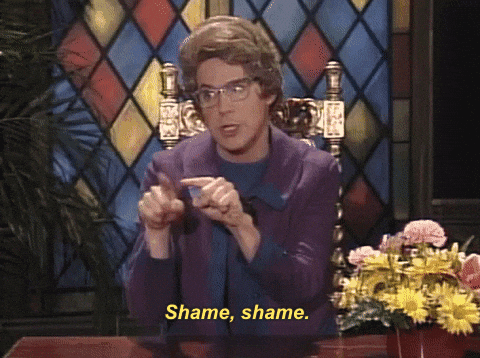 Why wait until boarding to finally confront the woman about her clothing? Also, are flight attendants taught how to gracefully engage in these confrontations and not shame a client?
She plans to sue the airline company, citing that she was discriminated against because of her 22-pound boobs.
According to TMZ, the Canadian model has dropped over six figures to enhance her body.
She also mentioned in her story that she spent $5,000 on her plane ticket.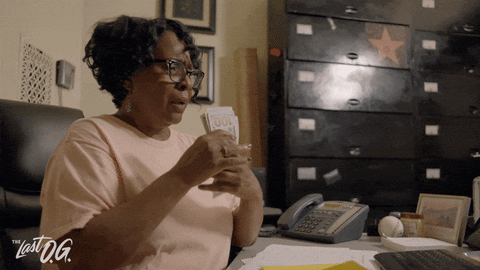 Oooh Lord have mercy and… #FREEMARY