Recently an Alberta, Canada woman was fat-shamed at her new gym when she was asked to leave for violating their dress code.
TikTok user @shelby_bellz simply wore a sports bra, one that only exposed "an inch of visible skin."
Gym employees told her that her workout attire was "exposing" and rudely informed her, "We can't just have our bellies hanging out." She detailed the belittling experience on TikTok.
Shelby tearfully confessed, "I genuinely believe that if that was a smaller woman standing there at the counter that they wouldn't have said that 'we can't have our bellies hanging out' to her. I genuinely believe that wouldn't have been said."
(It certainly sounds like the gym's standards are flexible.)
In the initial video, she stated that she was first informed of this policy by a woman working at the front desk. After some discussion, the gym employee told her that it would be permitted this time but to be aware of the policy for future visits.
Dejected but complacent, the young woman stated that she understood and then went to begin her workout.
15 minutes later, she was approached by the gym's program manager and was asked to leave, citing that the sports bra was inappropriate attire.
Shelby, sobbing in her car after the incident, shared that she left feeling "embarrassed."
The clip went viral and some TikTok commenters expressed that they thought she was overreacting, which Shelby claimed destroyed any "courage and confidence" to return to the gym.
"So there are two things that were problematic in how this interaction went down, and neither of them has to do with their policy regarding the dress code," she responded in a second TikTok.
"First of all, I said, 'Oh, we're not allowed to wear a sports bra?' and she said, 'Well, we can't just have our bellies hanging out' in a belittling tone. So that already is not OK."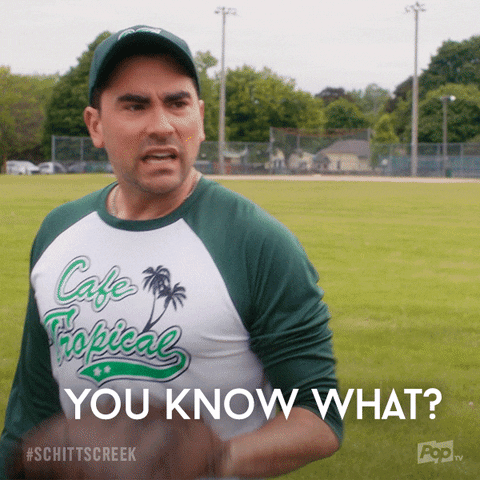 She continued, "Problem two is that she told me that it was OK to go into the gym, that it was OK for this time but next time, to wear something else," she continued. "So I went into the gym with my wristband on that she gave me, saying that it was OK for me to go in this time, and then to have somebody come up to me after I've already been there for 15 minutes walking. On the treadmill…"
She called out the people that called her being overdramatic as their negative comments essentially shot down any "courage and confidence" she had to go to the gym.
The new mom said it was only her third visit.
Sounds like some of y'all need to skip the gym and resolve to exorcise some demons in 2022.