Two Clearwater, Florida women are being charged with felonies after they started throwing glitter at a man during a heated argument.
For those who don't know: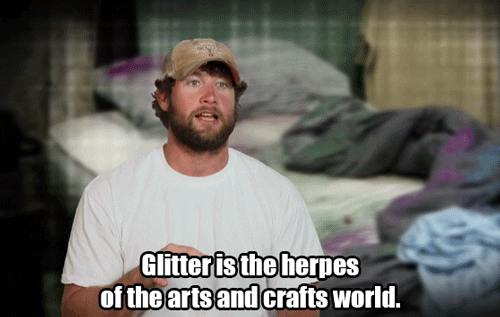 Around 3 A.M. on Monday morning, Kaitlin O'Donovan, 27, and Sarah Franks, 29, approached the home, according to WFLA.
They engaged in an argument with the male resident as he stood on his fenced front balcony. Reasons for the dispute were not disclosed.
Starting the altercation, they threw a container of glitter on the man, dousing his head and torso in the sparkly stuff. It escalated when Franks then jumped the fence and went into the apartment.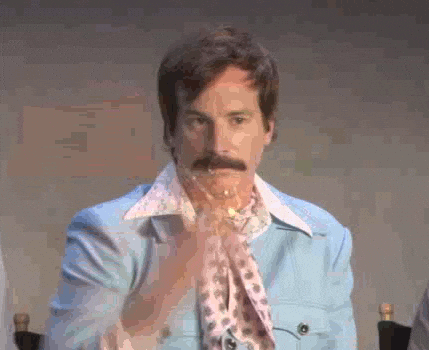 Not before hitting him another glitter bomb, naturally.
Once inside the home, Franks unlocked the front door, giving O'Donovan access to the premises. They proceeded to dump more glitter on the man and made it rain glitter inside his house as well. Police traced Frank's vehicle back to her home, finding that the getaway car was still warm to the touch and the inside was covered in glitter.
Busted.
The women were both arrested and charged with felony burglary that includes assault or battery, according to WFLA. Franks was additionally charged with misdemeanor criminal mischief, with police citing that she had kicked out a window as she was leaving the apartment.
Twitter went wild with the news and it inspired a variety of reactions.
Some couldn't help but admire the women's mugshots.
Others were downright critical.
Maybe next time, send a box of glitter to your enemy through the mail instead? Just a suggestion.