TikTok user @bonedrymilkers has hairy legs and is PROUD OF IT.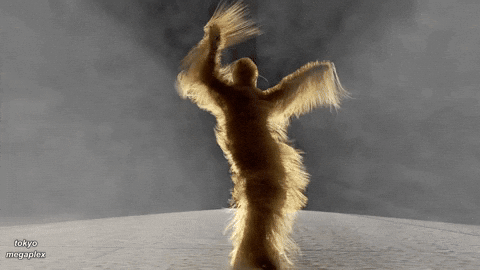 What started off as a text message exchange meant to amuse her boyfriend turned into a major dispute that went viral on TikTok.
His response?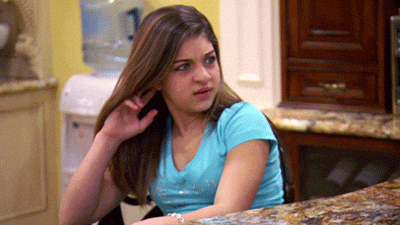 The TikTok user then explained that the hairy state of her legs was only temporary.
"Okay? It's not that serious. It's just leg hair, I'll [shave] soon. I've just been embracing the winter coat."

@bonedrymilkers
He could have dropped it, and been reassured that it was a temporary thing but NO… the conversation spiraled downward from there.
In a second TikTok video, @bonedrymilkers revealed that the conversation lead toward the pair breaking things off.
You could say that he lost all of his life shavings.
"For those who wanted an update… Our phone call was anti-climactic. It's obvious I wasted my time."
-bonedrymilkers
Some TikTok users told OP to embrace their natural ways.
Others encouraged her to DUMP HIS ASS.
… and other commenters did NOT pass the vibe check.
I swear to God, some of y'all act like women should behave like this: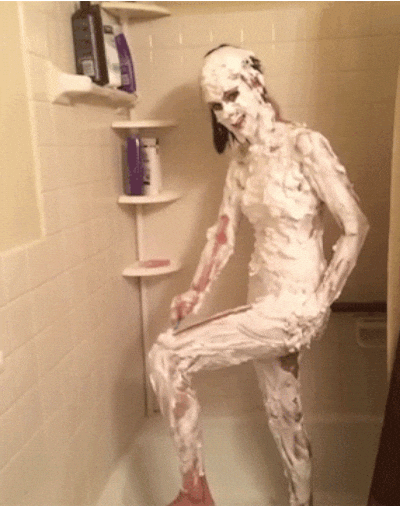 How about we just decide how to manage our own body hair and no one can challenge it, alright?!
Watch the full video here: