COVID-19 has been rough on everyone, but especially so for those living the single life.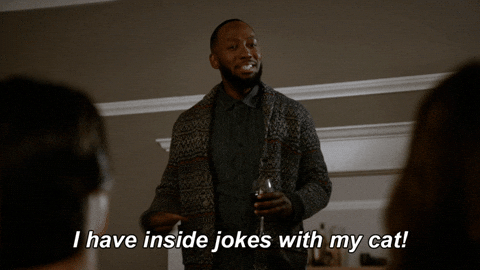 As a result, a community has emerged: Dating App TikTok.
Made up of mostly Gen Z women, these community members share the ups and downs of online dating. Now that people are becoming fully vaccinated against the COVID-19 virus, it's time to meet the people they've been talking to in lockdown for so long.
People upload videos showing off their date outfits, offering safety tips, sharing their experiences, and more, with users sharing their own stories in the comment sections.
Overall, it's pretty cool to see a wholesome, supportive community play out on social media.
TikTok user Jade Mortimer sums it up best with this viral post, where she uses TikTok's greenscreen feature to show how many people she has been talking to on a dating app.
The post was incredibly relatable for other users.
Popular creator Mikayla Nogueira — who is a makeup artist and an overall delightful human — received 13.3 million views and 2.6 million likes for how she created her first-date look.
She got a nice manicure.
Primed her face.
Did her concealer, foundation and blush.
And then her eyes.
And her final look?
Flawless.
The posts are especially helpful for those new to online dating, or even those who feel intimidated. If they see creators like Mikayla putting themselves out there before a date, it may give them more confidence in the dating world.
However, some people have noticed the community's success and used it for clout, like Gigi's dating story that involves matching with her best friend's older brother.
She had NO CLUE.
He decided to give her a clue when he told her to go over to Michelle T's house.
Michelle T as in… her best friend.
So she went on over to Michelle T's house! And you can tell she is thrilled.
After this dating video went viral, people begged for an update. The update is… we were all pranked.
The two have actually known each other for seven years.
Dating TikTok has gotten so large, it has entered the prank realm. Where will it go next?