Ruby Dow, 21, of Melbourne, Australia was trying to soak up some rays at the beach recently when she noticed that a 'creepy' man was watching her from mere feet away.
Dow explained that when she first felt his unwelcome presence, she concealed herself with a t-shirt. He promptly left, and once she felt more at ease, she stripped down to her bathing suit again.
A short while later, she noticed that he was back and then she realized five-to-ten minutes later that he was taking pictures of her, without her consent.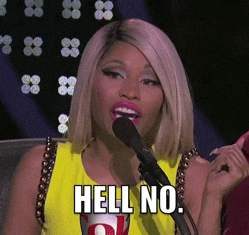 When he sensed that he was caught, he started pretending to film the water.
The young woman decided to take matters in her own hands, opting to give the perv a taste of their own medicine… by filming him creeping on her.
Once she pulled out her phone, the predator left.
Dow decided to share her experience with her TikTok followers, and posted the footage in the form of a PSA.
"If you go to the beach by yourself in summer, this is your reminder to be extra aware of your surroundings… Just make sure someone knows where you are at all times, people are weird out there."

– @Rubydow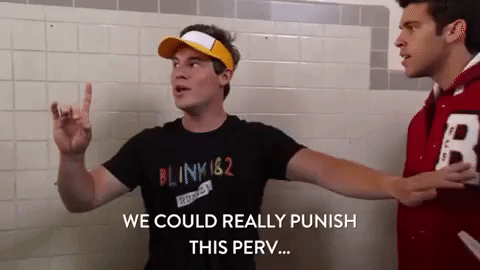 TikTok users opened up and commented about their own similar and distressing experiences when they've felt unsafe and violated.
Some of y'all really did not pass the vibe check. Freaking yikes.
In a follow-up TikTok video, Dow shared her reasoning for posting the original video, "I genuinely care about women's safety. Always have, always will."
If you ever find yourself in a situation where you are being followed or watched:
Remain calm
Be observant of your surroundings
Break out your phone
Make detours, if possible
Find other people or a crowd to be around
NEVER hesitate to contact authorities if you feel threatened or at risk.
Watch Dow's full TikTok video here: