Being stood up for a date is not a good time. But imagine if you traveled three hours by train for a first date—only to find yourself eating alone? That's what happened to this guy.
Craig Moffat, 21 traveled from Edinburgh to Aberdeen, Scotland for his first date in two years only for his date to not show up.
Moffat documented his journey on TikTok. The clip starts with Moffat boarding the train to Aberdeen.
"Finally going on a date after two years of being single," the voiceover says.
He treated himself to a first class ticket and had a Coke on the three-hour journey.
Arriving at the restaurant early, Moffat ordered a glass of white wine and waited for his date.
And waited.
And waited.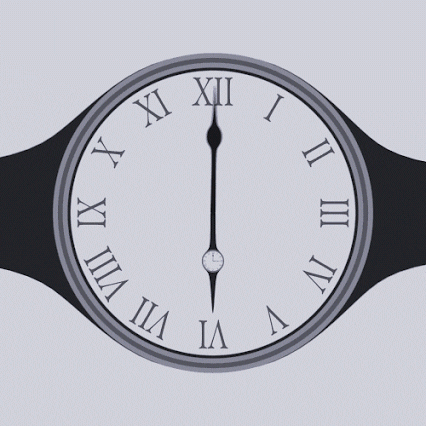 The next update shows looking around the restaurant with a caption revealing: "It's been 35 minutes and she still hasn't shown up…"
Then, Moffat shows us he has ordered dinner for himself, resigned to the fact that he has been stood up.
Hey, he traveled three hours, he should at least have dinner. Then, he had some shots and took the train back home.
You know what? I bet the scenery was gorgeous, at least.
In the comments section, folks cheered him on, saying that he would eventually find someone.
Good luck, Craig!
Featured Image: TikTok