One Brighton couple had a busy day. First, they left their dogs in the car during the hot day. Then they stole tips from a seaside cafe on the same day after they demanded free meals.
And it just keeps getting worse…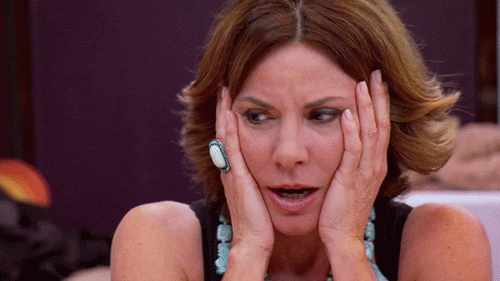 How do we know all this? Well, it was all caught on camera. 
In footage obtained by the Daily Mail, the couple can be seen stealing cash tips left for staff — after demanding a full refund on the food they had been eating.
The Carots Cafe posted the footage to their Facebook page, in an effort to shame the thieves.
In a second video recorded nearby later on in the day, the pair were filmed by witnesses as they returned to find police smashing the windows of their car.
Police were actively trying to rescue the dogs left inside the car in cages, and they used a baton to crack the windows for the animals.
Watch the cringe-worthy video of the couple angrily confronting the police HERE.
It was the second hottest day of the year and it was an estimated 117 degrees inside the car.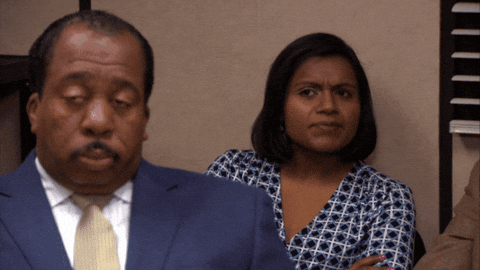 A spokesman for Sussex Police said, "We were called about two dogs left locked inside a car in the heat of the day Saturday on Madeira Drive, Brighton."
The dogs improved after fresh air and water.
Sadly, they were returned to their owners after they were given strong words on advice on leaving animals inside cars.
The internet has rightfully come for these two jerks. 
These two nasties deserve each other. AND SOMEONE SAVE THE DOGS.