Kimberly Rhoades uploaded a video to TikTok of her dog interacting with a ghost she thinks is haunting her home.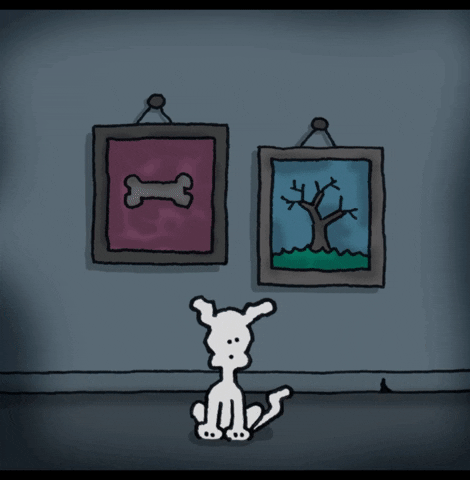 The ghost, affectionately named Jerry, has been engaging in ghostly behavior like banging on pipes and causing issues in her basement. Rhoades has been sharing videos of the assorted incidents to TikTok since November.
On Wednesday, Rhoades uploaded a video of her dog whining for Rhoades to come into the basement. When Rhoades joins Daisy, the dog, she observes that Daisy has brought toys downstairs… possibly to play with the ghost.
Rhoades asks Daisy, "What are you doing? Are you guys playing with your toys? Daisy, that's so cute. Jerry, do you like playing with Daisy?"
She also asks Jerry to make a noise with his favorite toy. And then one of the toys starts to make noise on its own.
One person commented, "Haven't been this scared in a long time" while another joked about needing to perform an exorcism.
And though some may find the interaction scary, others said they think it's adorable that Jerry found "joy in playing with someone's dog".
Rhoades does believe her basement is haunted, but there are skeptics—some people allege that this video specifically was scripted. Previous uploads had been scarier, not so cute, and another video shows her washing machine closing by itself.